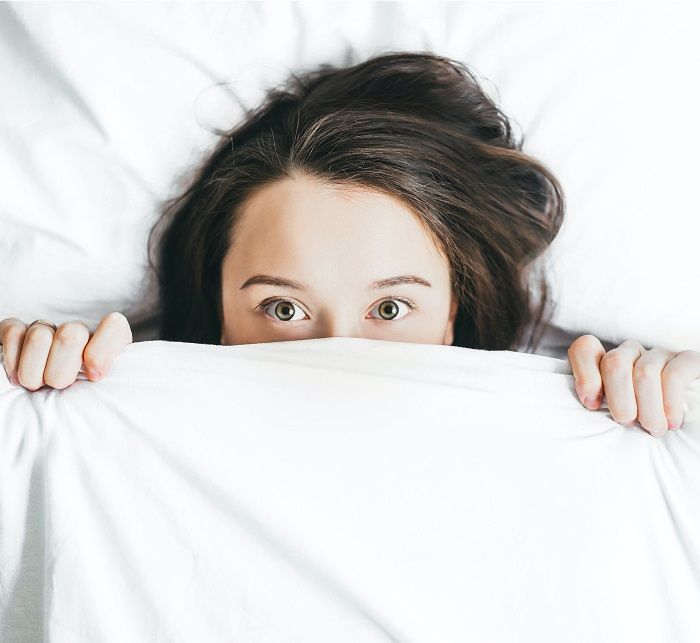 sleep apnea
Ask us how we can help you kick the CPAP
What is Sleep Apnea?
Sleep Apnea is a condition involving pauses or decreases in breathing during sleep. It is usually due to airway collapse. This collapse occurs in the nose and/or the throat anywhere from where air enters the nostrils to the back of the tongue.
Frequently Asked Questions
A sleep disorder, sleep apnea, can cause a bad night's sleep. Snoring and insomnia are both signs of this condition. Sleep apnea can lead to dental problems as well as oral health problems.
Sleep apnea is not just dangerous for its physical effects, it can also cause dental problems like dry mouth and tooth decay. And the opposite is true too. Sleeping well can result in better health, reduced bad breath, and a lowered chance of gum disease.

Call us to schedule a FREE consultation.
We are limited in how many consultations we can schedule during any given period - so make sure to schedule yours as soon as possible.
Call us