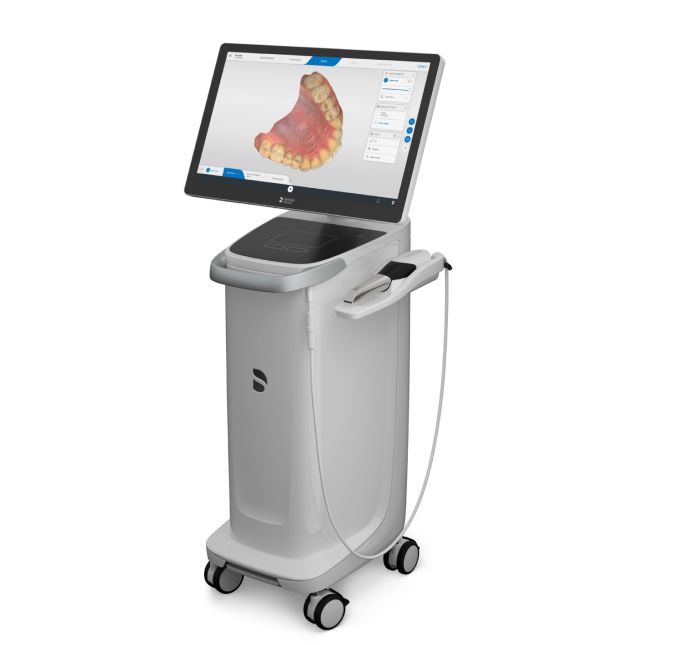 dental crowns
Offering dental crowns near clearwater Florida. A crown will cover and protect the entire tooth surface.
What are Dental Crowns
Dentists use crowns to replace teeth that are broken, severely worn down, or missing. These crowns are custom-made to fit over the entire tooth from the gum line up. They can be used to cover a tooth that is too short, misshapen, or entirely absent. A crown may benefit your smile if a tooth is damaged or decayed beyond repair. What are some reasons you would need a crown? A crown can serve many different purposes, including restoring teeth if they are too damaged, fixing broken teeth, or for aesthetic purposes.
Frequently Asked Questions
A crown can last anywhere from ten to thirty years, but the placement is key. Some are able to last a lifetime, while others may crack and need to be replaced. On average, a crown can last about 10-30 years if taken care of well.
Five types of dental crowns are available, each with it's own unique qualities. All-resin, all-porcelain, metal, porcelain fused to metal, and stainless steel are all available. Porcelain fused to metal provides a stronger tooth than all-resin or all-porcelain, while metal is the strongest.
If your tooth is weak or broken, you might need a crown. It can be used to protect teeth from decay or to hold them together. A crown can also hold a large filling in place or cover and support a tooth with missing parts. If you're considering a crown, talk to your dentist about all the options and their pros and cons.
A dentist will often recommend a crown for teeth that they see are at risk of fracture. They may recommend a crown for teeth with large fillings, if the patient grinds or clenches their teeth, or if there is a visible fracture line.

Call us to schedule a FREE consultation.
We are limited in how many consultations we can schedule during any given period - so make sure to schedule yours as soon as possible.
Call us