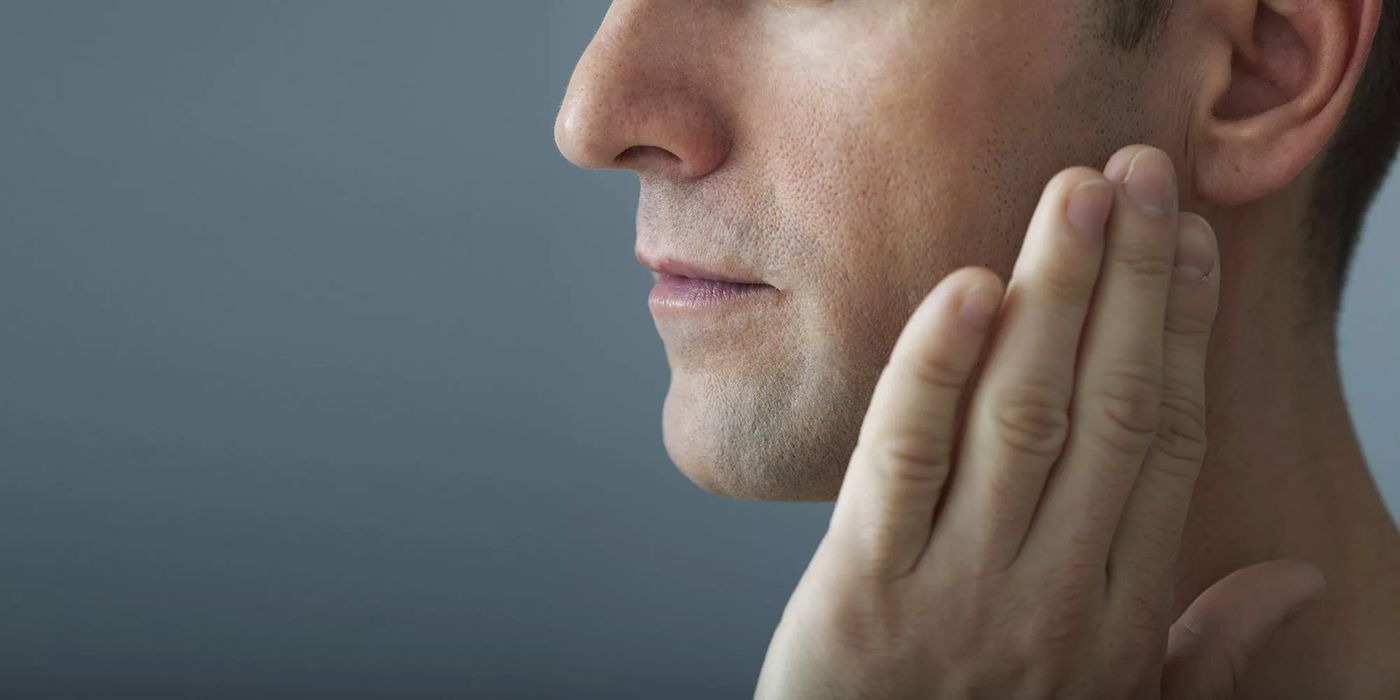 Tackling TMJ: The Value of Sedation Dentistry
May 05, 2023
Temporomandibular joint (TMJ) disorder is a relatively common condition that can lead to a great deal of discomfort, but with the right dental care and sedation techniques, patients can manage and often significantly improve their symptoms. Today, we're delving into the causes and symptoms of TMJ, the role of sedation dentistry, and how it can dramatically enhance the dental experience for those living with TMJ.
What is TMJ?
The temporomandibular joint is a hinge that connects your jaw to the temporal bones in your skull, which are in front of each ear. This joint enables you to move your jaw up and down, allowing you to talk, chew, and yawn. TMJ disorders, often just referred to as TMJ, can cause pain in your jaw joint and the muscles controlling jaw movement.
Symptoms can include pain or tenderness in your jaw, pain in one or both of your temporomandibular joints, aching pain around your ear, difficulty or discomfort while chewing, facial pain, and even locking of the joint, which can make it difficult to open or close your mouth.
The causes of TMJ can vary and may include genetic predisposition, hormonal differences, arthritis, jaw injury, long-term teeth grinding, and stress, which often leads to tightened facial muscles and clenched teeth.
The Role of Sedation Dentistry in Managing TMJ
If you have TMJ and need dental treatment, the thought of sitting with your mouth wide open for extended periods may fill you with dread. Here's where sedation dentistry can be a game-changer.
Sedation dentistry utilizes medication to help patients relax during dental procedures, ranging from minimal sedation, where you are awake but relaxed, to general anesthesia, where you are completely unconscious. Let's explore the options:
Minimal Sedation:
Often used for simple procedures and patients with mild anxiety, minimal sedation leaves you awake but relaxed. Nitrous oxide, also known as laughing gas, is commonly used for this level of sedation. Pros of this option include its immediate effect and easy adjustability, while cons might include mild nausea in some patients.
Moderate Sedation:
You might know this as "conscious sedation." You may slur words and not remember much of the procedure. This usually involves taking a pill, such as Halcion, an hour before the procedure. While this method is more potent than nitrous oxide, it might not be suitable for those who are resistant to oral sedatives.
Deep Sedation and General Anesthesia:
With these methods, you'll be either on the edge of consciousness or entirely unconscious during the procedure. These are typically reserved for lengthy procedures or patients with high anxiety levels. The main advantage is the complete elimination of pain and anxiety, but it requires a longer recovery time and carries a higher risk of complications.
For patients with TMJ, sedation dentistry is not only a way to overcome dental anxiety, but it can also help manage their symptoms by preventing them from having to keep their mouth open for extended periods.
How Can Dentists Accommodate TMJ?
Dentists can accommodate TMJ in several ways. Bite guards can be used to prevent grinding and clenching during the procedure, and breaks can be offered to allow patients to relax their jaw muscles. Dental offices equipped with cutting-edge technology may also use tools and techniques that will enable quicker procedures, reducing the time the patient's mouth needs to be open.
A holistic approach to dentistry also helps manage TMJ. This might include educating patients on managing stress, recommending physical therapy exercises for the jaw, dietary adjustments, and sometimes, collaborating with other specialists for optimal care.
Chamberlain General and Sedation Dentistry: Your Go-To Dental Practice
If you're in the Clearwater, FL area and looking for a dental practice that understands the complexities of TMJ and the importance of sedation dentistry, Chamberlain General and Sedation Dentistry is your top choice.
They offer a range of sedation options to ensure your comfort during procedures and provide comprehensive TMJ care tailored to each patient's unique needs. They understand the importance of treating TMJ holistically and work collaboratively with patients to devise the best possible treatment plan.
Why Sedation Dentistry is Important for TMJ Issues
Sedation dentistry can significantly improve the experience for patients with TMJ. It allows them to relax their jaw muscles, reduces the amount of time they need to keep their mouth open, and can help them overcome any associated dental anxieties.
By offering a more comfortable and manageable experience, sedation dentistry can encourage regular dental check-ups and proactive treatment, helping to prevent other oral health issues that can exacerbate TMJ symptoms.
TMJ disorders may be challenging, but with understanding, supportive dental professionals, and the benefits of sedation dentistry, it's a challenge that can be confidently faced and effectively managed.