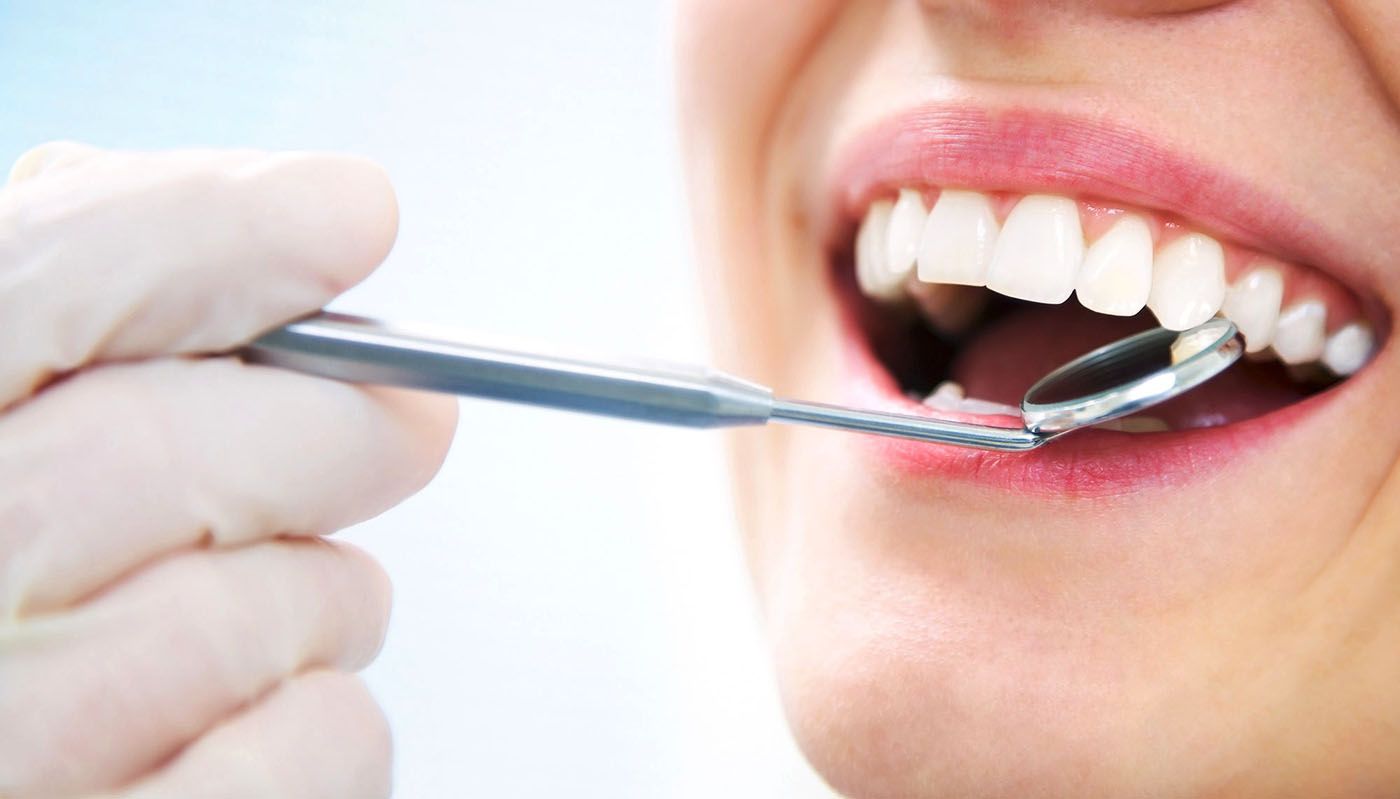 How can I Improve my Oral Health?
December 29, 2022
Maintaining good oral health is important for overall health and well-being. Poor oral hygiene can lead to a variety of issues, including tooth decay, gum disease, and even systemic health problems. At Chamberlain Dental in Clearwater, FL, we understand the importance of taking care of your teeth and gums. That's why we want to share some tips on how you can improve your oral health.
Brush your teeth twice a day with fluoride toothpaste. Brushing your teeth is the most basic and effective way to remove plaque, a sticky film of bacteria that accumulates on your teeth. Plaque can lead to tooth decay and gum disease if it is not removed. Use a soft-bristled toothbrush and fluoride toothpaste, and brush for at least two minutes each time. Make sure to brush all surfaces of your teeth, including the fronts, backs, and tops.
Floss daily. Flossing is just as important as brushing in maintaining good oral hygiene. It helps remove plaque and food particles from between your teeth and along the gumline, areas that your toothbrush can't reach. Use about 18 inches of floss, wrap it around your middle fingers, and gently slide it between your teeth using a back and forth motion. Be sure to floss behind your back molars as well.
Use mouthwash. Mouthwash can help kill bacteria and freshen your breath. There are a variety of mouthwashes available, including those that are specifically formulated to help prevent gum disease. Just be sure to follow the instructions on the label and never swallow mouthwash.
Eat a healthy diet. Your diet plays a big role in your oral health. Foods high in sugar and carbohydrates can lead to tooth decay, so it's important to limit your intake of these types of foods. On the other hand, foods that are high in vitamins and minerals, such as fruits and vegetables, can help keep your teeth and gums healthy.
Drink plenty of water. Water is important for maintaining good oral health because it helps rinse away food particles and bacteria. It's especially important to drink water after meals to help wash away any leftover food particles.
Quit smoking. Smoking is one of the leading causes of gum disease and can also increase your risk of developing oral cancer. If you smoke, consider quitting to improve your oral health and overall health.
Visit your dentist regularly. Regular dental check-ups and cleanings are an important part of maintaining good oral health. Your dentist can remove plaque and tartar that has built up on your teeth and check for any signs of tooth decay or gum disease. They can also provide you with personalized advice on how to improve your oral hygiene.
There are many other ways you can improve your oral health, including using toothpaste and mouthwash that contain antimicrobial ingredients, using a tongue scraper to remove bacteria from your tongue, and wearing a mouthguard if you play contact sports. By following these tips and visiting your dentist regularly, you can help keep your teeth and gums healthy and avoid oral health problems. If you have any concerns about your oral health or would like to schedule an appointment at Chamberlain Dental in Clearwater, FL, don't hesitate to give us a call. We are here to help you achieve and maintain a healthy, beautiful smile.