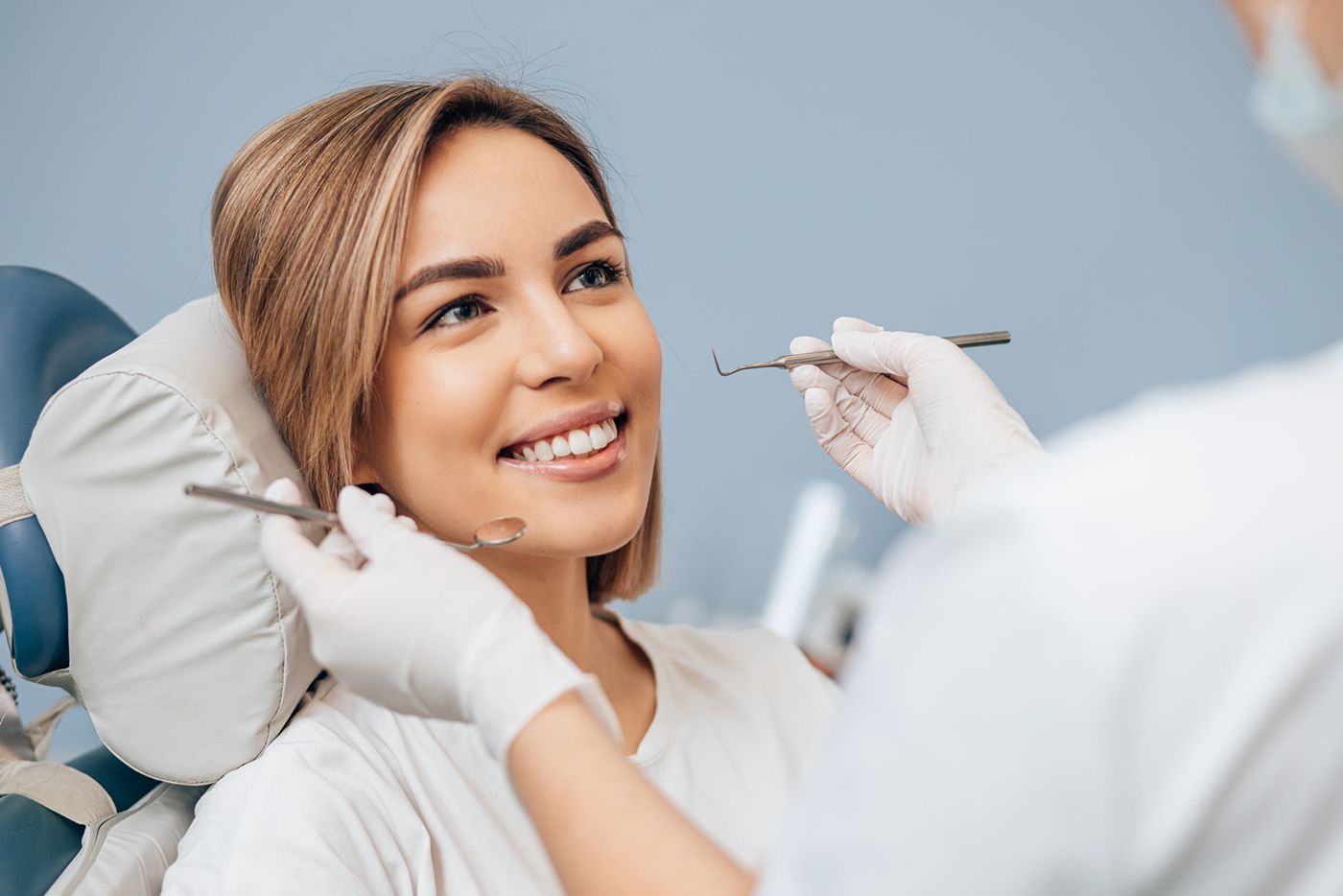 Cosmetic Dentistry: Everything You Need to Know About Costs and Types
October 24, 2022
If you're considering cosmetic dentistry, you're not alone. A growing number of people are turning to this type of dental treatment to improve their appearance and boost their self-confidence. But what is cosmetic dentistry, exactly? And how much will it cost you? In this blog post, we'll answer those questions and more. We'll also take a look at the different types of cosmetic dentistry procedures available. So read on for all the information you need before making a decision about your dental care!
Cosmetic dentistry is a branch of dental medicine that focuses on improving the appearance of your teeth, gums, and bites. It can be used to correct a wide variety of aesthetic concerns, from discoloration and gaps to misshapen or chipped teeth. The type of cosmetic dentistry procedure you choose will depend on your specific needs and goals. Some common procedures include:
Teeth whitening: This is one of the most popular cosmetic dentistry procedures. It can be done in-office or at-home, and it's relatively affordable.

Dental veneers: Veneers are thin, custom-made shells that are bonded to the front surface of your teeth. They can be used to correct a wide variety of aesthetic concerns, including gaps, chips, and misshapen teeth.

Invisalign: This is a clear aligner system that's virtually invisible when worn. It's an excellent option for those who want to improve their smile without traditional braces.

Dental Bonding: This procedure involves bonding a tooth-colored resin to your teeth. It can be used to repair chips, gaps, and other cosmetic concerns.
The cost of cosmetic dentistry will vary depending on the specific procedures you choose. In general, however, most procedures fall into one of three price ranges:
Low-cost procedures: These include simple treatments like teeth whitening and dental bonding. They typically cost between $100 and $500 per session.

Moderate-cost procedures: These include more complex treatments like veneers and Invisalign. They typically cost between $500 and $2000 per session.
High-cost procedures: These include major treatments like full mouth reconstruction. They can cost upwards of $5000 per session.
If you're considering cosmetic dentistry, be sure to talk to us about all of your options. They can help you choose the right procedures for your needs and budget. And remember, even though cosmetic dentistry can be expensive, the results are often worth the investment! Thanks for reading! We hope this blog post was helpful. If you have any questions or would like to learn more about our services, please contact us today. We're always happy to help!