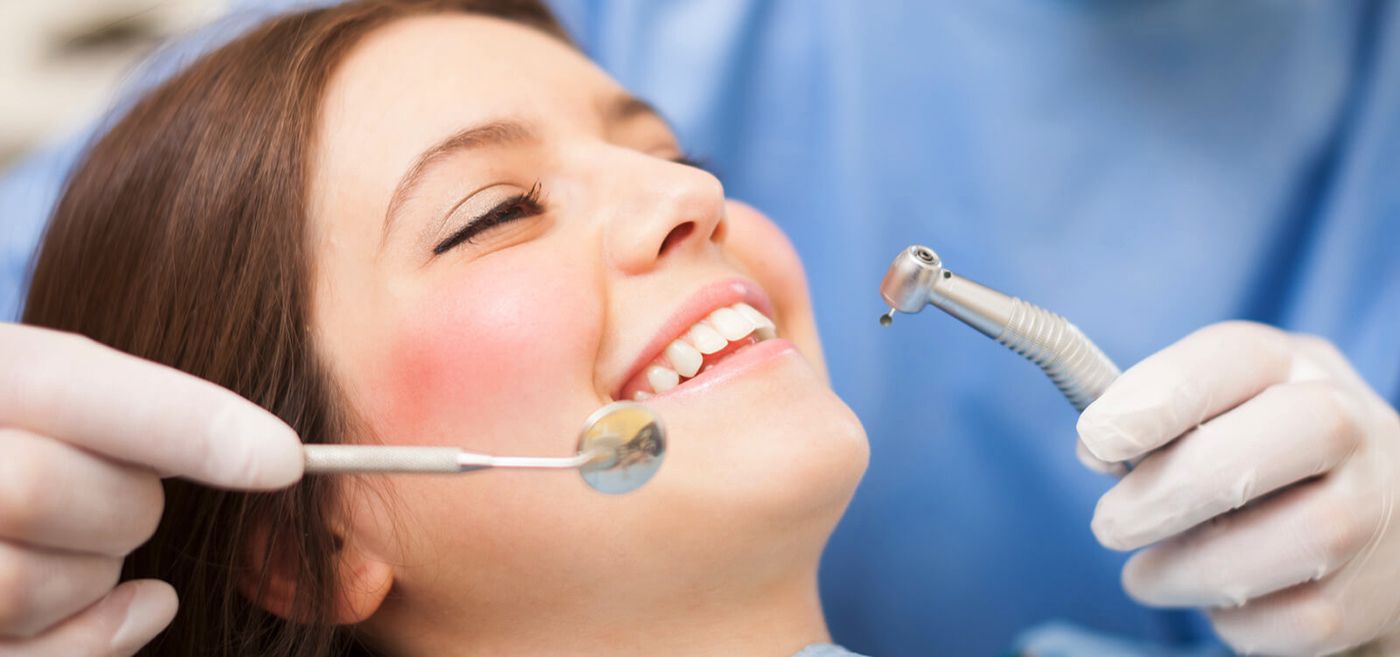 Conquering Bad Breath: Your Ultimate Guide
July 05, 2023
We've all encountered it at some point or another — that unpleasant aroma that wafts from someone's mouth, sometimes even our own. Bad breath, or halitosis, as professionals call it, can be both an embarrassing personal issue and a serious concern. Here's a deep dive into understanding bad breath, its implications, and the pivotal role experts like Chamberlain Dentistry in Clearwater, FL, can play in resolving it.
What is the Main Cause of Bad Breath?
Halitosis is a nuanced issue. A plethora of causes can contribute to its onset:
Bacteria: Our mouths are a thriving metropolis for countless bacteria. They break down the food particles that get trapped, producing foul-smelling sulfur compounds. When oral hygiene isn't up to the mark, these bacteria can overpopulate, leading to a stinky situation.
Odorous Foods: Love garlic, onions, or spicy foods? They might not love you back, at least when it comes to your breath. These strong-smelling foods can linger on, contributing to halitosis.
Tobacco Use: Beyond the multiple health issues smoking or chewing tobacco can lead to, they're also significant contributors to bad breath.
Medical Conditions: Sometimes, the problem isn't oral but systemic. Diabetes, kidney issues, chronic respiratory infections, and even some medications can give rise to halitosis.
When Should I Be Worried About Bad Breath?
While the occasional "morning breath" or post-meal halitosis is normal, there are times when bad breath should signal a trip to the dentist:
Persistent Bad Breath: If the smell lingers despite regular brushing, flossing, and mouthwash use, it's time for professional help.
Accompanied Symptoms: If bad breath is accompanied by a bad taste in the mouth, sores, or pain, it might indicate gum disease or other conditions.
The Social Implications of Bad Breath
It's important to underscore that halitosis isn't just a personal inconvenience. It carries weight in the social sphere. Imagine a date going south or a job interview turning cold because of bad breath! It can significantly affect one's confidence, relationships, and professional opportunities. Often, the irony is others detect your bad breath before you do, making it a silent, unwelcome companion in social situations.
How Can I Conquer Bad Breath?
Here are actionable steps you can take:
Oral Hygiene: Make it non-negotiable. Brushing twice daily, flossing, and cleaning the tongue can work wonders. Remember, your tongue can harbor bacteria too.
Hydration: Keep that mouth moist. Drink plenty of water, which not only keeps you hydrated but also washes away food particles and bacteria.
Mind Your Diet: Avoiding strong-smelling foods and beverages can go a long way. Also, remember that a balanced diet can positively impact your oral health.
Regular Dental Check-ups: They're not just about detecting cavities but also about ensuring overall oral health.
Chamberlain Dentistry to the Rescue!
For those residing in or around Clearwater, FL, your answer to all oral health concerns lies with Chamberlain General and Sedation Dentistry. Here's why they stand out:
Comprehensive Care: Whether it's bad breath, cavities, or more advanced dental procedures, Chamberlain Dentistry covers it all.
Understanding Dental Anxiety: They recognize that for many, a trip to the dentist can be nerve-wracking. This understanding and compassion make them the perfect choice for those who've let fear hold them back from seeking dental care.
Exceptional Sedation Services: With offerings like nitrous oxide, oral sedation, and the rare IV sedation (offered by only 2% of dentists in Florida!), they ensure that every patient can have a comfortable and anxiety-free experience. Dr. Chamberlain's expertise in IV sedation, in particular, sets the clinic apart.
A Skilled Team: At Chamberlain Dentistry, every staff member, from the receptionist to the dental hygienist, is trained to offer the best services, ensuring that patients always feel at home.
Conclusion
Bad breath, while common, should never be overlooked, especially if persistent. Its implications span personal health and social spheres. The solution? Proactive care, personal hygiene, and partnering with a trusted dental clinic. If you're in Florida, Chamberlain Dentistry in Clearwater stands as a beacon of hope, offering top-notch services and a compassionate approach. Your journey from halitosis to fresh breath is just an appointment away.